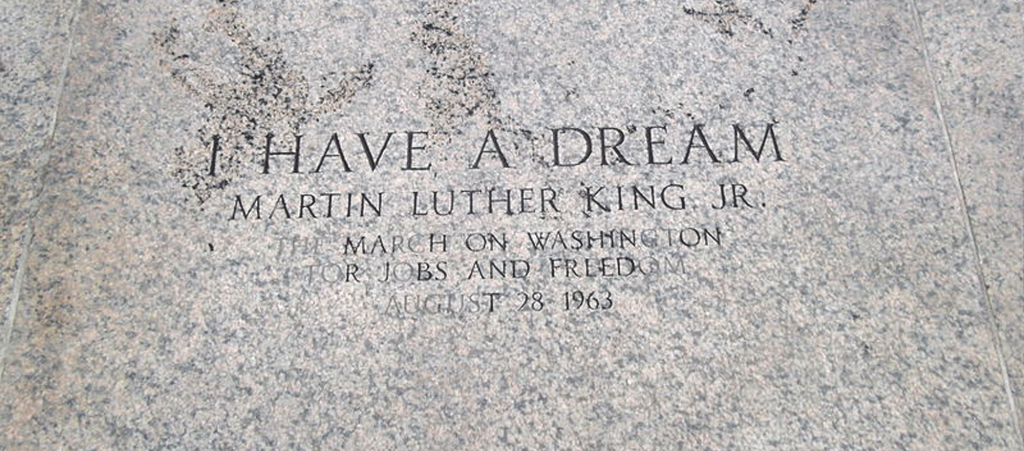 Day 2: Washington D.C. and patriotism
Day 2 in Washington started at a pretty reasonable time – we could still feel the jetlag a bit, though we were really excited to visit Georgetown University and talk to Dr. Eric Langenbacher. Our Liaison told us It's the most expensive University in the U.S. with 63.000 annual fees! The main building of the school looked like a huge castle, splendour interiors with chandeliers. A super friendly Dr.  Langenbacher welcomed us in German and English, and held a very interesting lecture about the political system in the US. We discussed principles of US politics, horizontal and vertical division of power, federalism and dealt with questions like – how much or how little power had the US president and how equal are the two chambers of congress. Current issues like immigration and political representation also popped up during the meeting. It was good to get an overview about politics in the US, we really gained further insights in how its society works.
After a lovely break with Macarons  and pastries in Georgetown's old city centre, spontaneously arranged by our amazing Liasions, we went on a guided sightseeing tour with a local. We decided to visit all the main attractions like the White House, the Capitol, Washington Memorial, driving by all the Museums and statues you can find in D.C. To see and hear about the history of all the Neoclassical buildings of the set up and planned capital has been great!
All the memorials and statues got me thinking a lot. A lot of patriotism and heroism that feels sort of uncomfortable for a German, because of the past, as well as the uprising conservatism in Germany in the present times. As Germans we've never really got used to phrases like "our country" and plenty of "we" in reference to nation and state. Some very important issues like colonisation and slavery weren't addressed, while talking about all the national heroes whose statues and memorials we visited. Though we certainly learned a lot on the tour and our guide always tried to cheer us up despite a little rain and coldness.
by Larissa